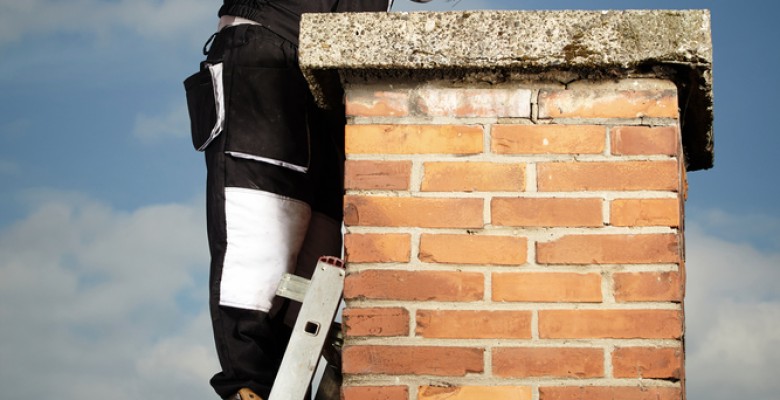 Chimney Sweeping Is Not A Luxury; It's A Necessity.
Nothing is more inviting than a romantic, cozy, warm, crackling fire. Unfortunately, when homeowners neglect to schedule a regular (annual) professional chimney sweeping, dangerous creosote (sticky, flammable tar residue produced by burning wood) can build up in your chimney and flue liners, leading to a potentially deadly and costly chimney fire. Fortunately, the professional chimney sweeps at Chimney Repair St Louis, a division of top-rated and trusted Missouri contractors, Massey Tuckpointing and Masonry, can ensure your chimney is clean and ready to keep you warm every chilly night.
If you use your chimney every year, recently purchased a home with a wood-burning fireplace, or haven't inspected or cleaned in years, now is the time to schedule yours. Do not put off this crucial home maintenance and safety measure another season.
Until December 31st, 2023, receive a thorough chimney cleaning (remove creosote) and a Level Two Chimney Inspection for $250.00, or just a cleaning for $200.00.
Enjoy your Saint Louis fireplace throughout the year, and enjoy the confidence of knowing that your chimney has been professionally cleaned and maintained.